Koha Open Source ILS
Its history, its community, its use in libraries worldwide and in Kansas
George Williams - Northeast Kansas Library System
Question
How many of you had heard of Koha before you read the word "Koha" in the title of this presentation?
| | |
| --- | --- |
| What software does your bank use? | What software does your water department use? |
What software does your library use?
George Williams
Next Search Catalog Coordinator
Northeast Kansas Library System
www.nekls.org
koha-US President 2019
www.koha-us.org
Koha is an unqualified open source success story
First open source ILS
First fully web based ILS
Used worldwide - on all 7 continents
Most used open source ILS in the world
Probably the most used ILS in the world
Really brief history of ILS
ILS Basic Modules - early 70s
Bibliographic records
Patron management
Circulation module
The 70s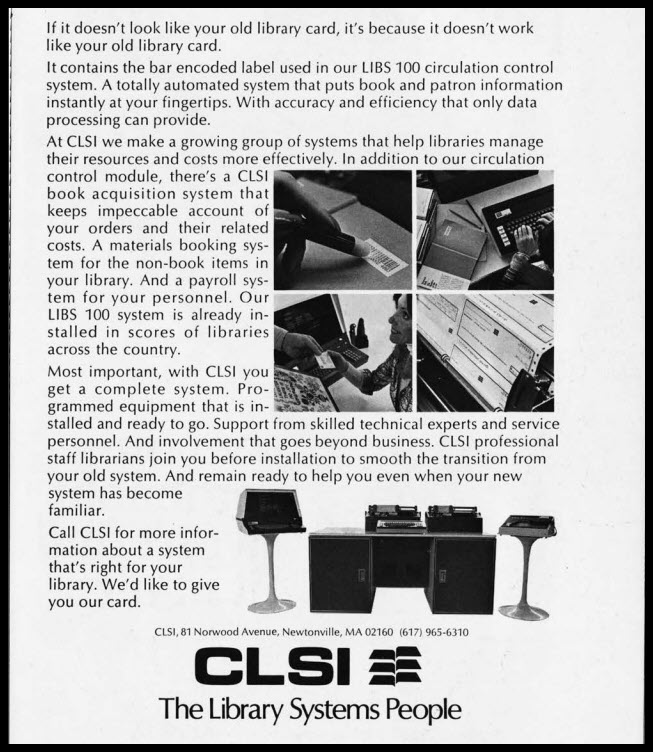 Advertisement for CLSI from
COLLEGE AND RESEARCH LIBRARIES, v. 36, no. 4, July 1975
ILS 2.0 - late 70s and 80s
Online Public Access Catalog (OPAC)
Holds and requests
Course reserves
Acquisitions
Serials
Authority control
Reports
The 80s and 90s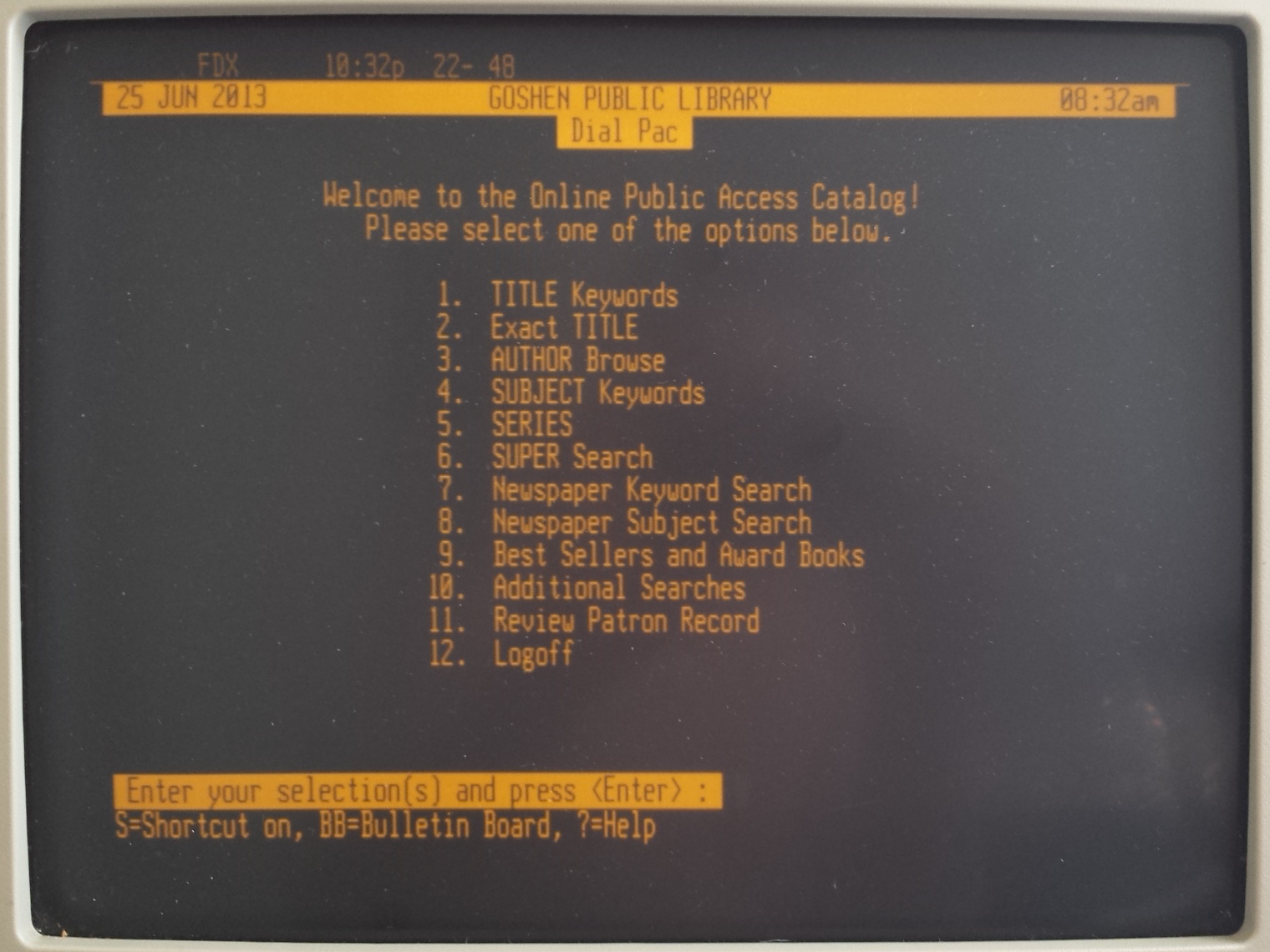 DYNIX Screenshot
From Wikipedia User:Skylarstrickland, CC BY-SA 3.0, Link
Beginnings of Koha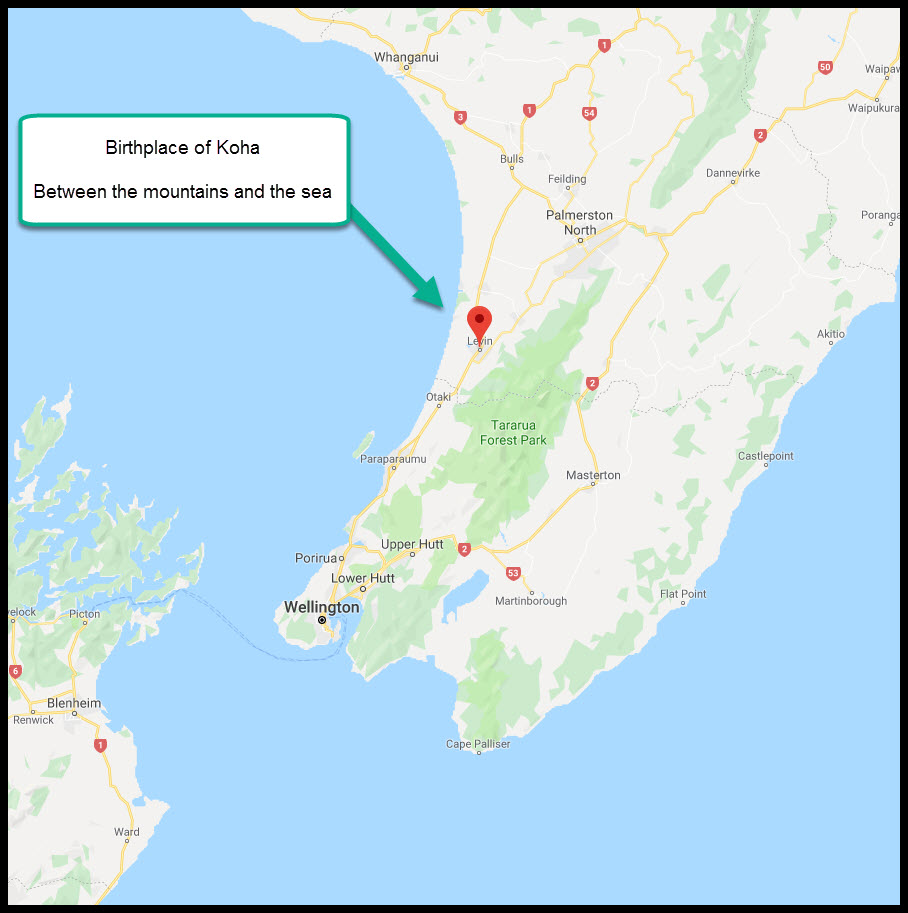 Levin, New Zealand
Beginnings of Koha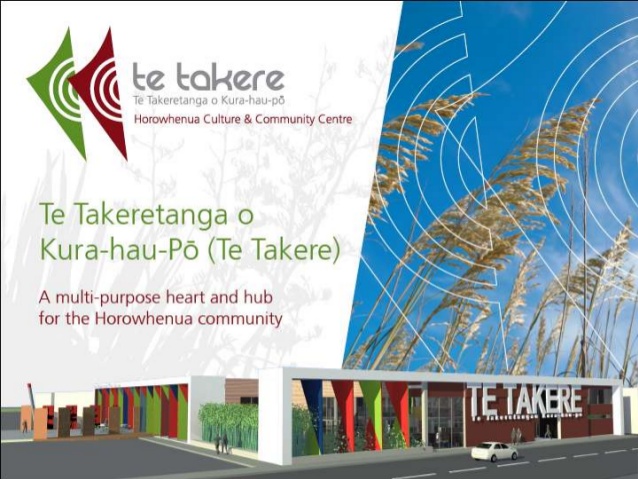 Te Takere Community Center and Library
Koha


Koha means "gift" in Maori

The logo comes from the shape of the Silver Fern
which the Maori call "koru"

Symbolizes new growth, life, and peace

Koha Timeline 2000
2000 - Put into production on January 3 at HLT Librraries
2000 - Mailing list and website created
2000 - June - Koha 1.0 is made available for download
2000 - Within 3 hours, 10 people had downloaded Koha
2000 - Only the four original developers have code in Koha
Koha Timeline
2001-2005 - Bugzilla, Wiki, Marc support
Athens County Public Library in Ohio
first public library in USA to use Koha as their ILS
39 people have code in Koha
2006-2010 - KohaCon, Git, Zebra, LibLime fork
130 people have code in Koha
2011-2015 - Bi-annual release, LibLime issue resolved, Regional users groups
305 people have code in Koha
2016-Present ElasticSearch support, MariaDB is added
over 400 people have code in Koha
Future - Mana -
Kansas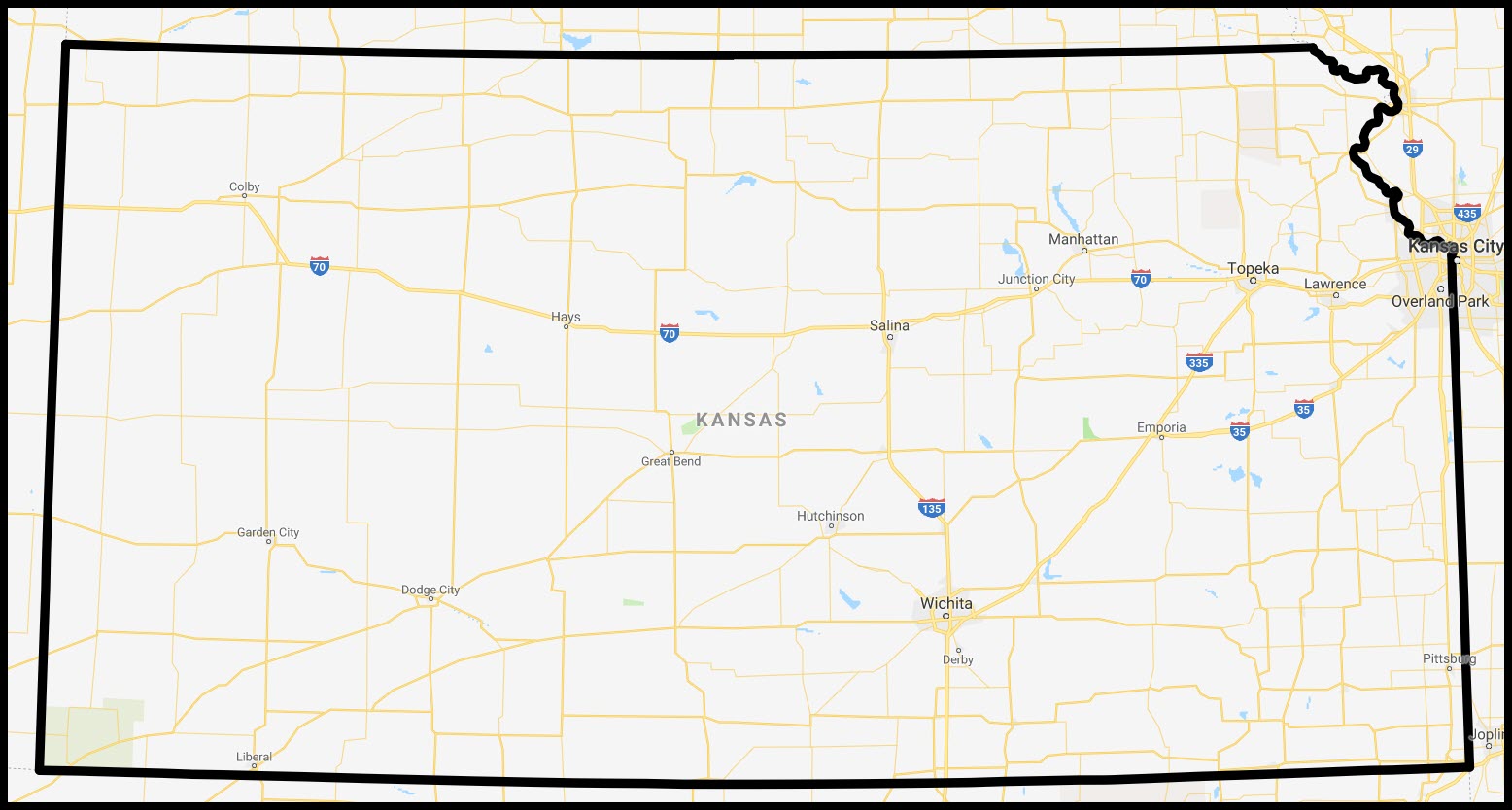 Seven Regional Libraries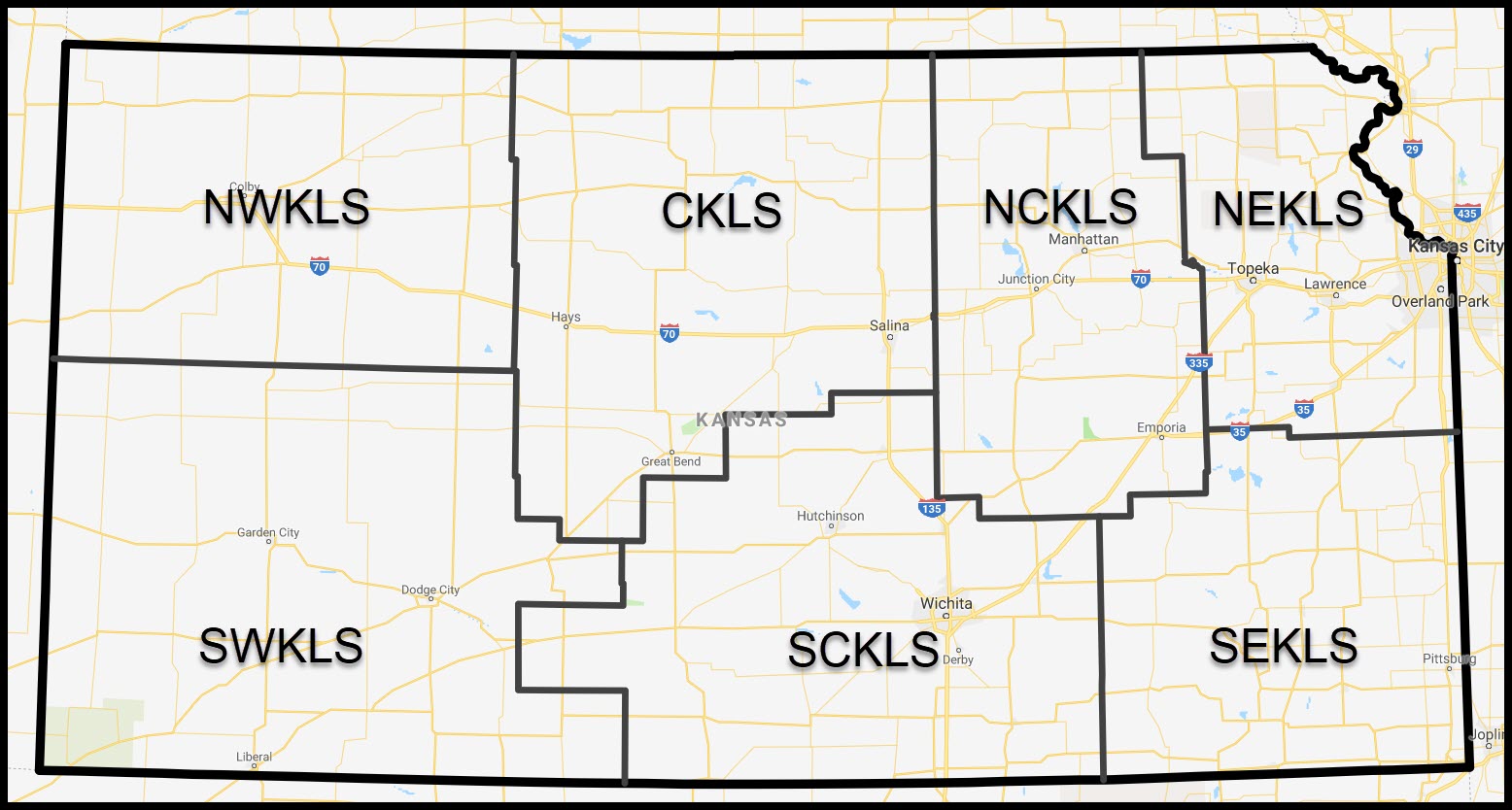 Central Kansas Library System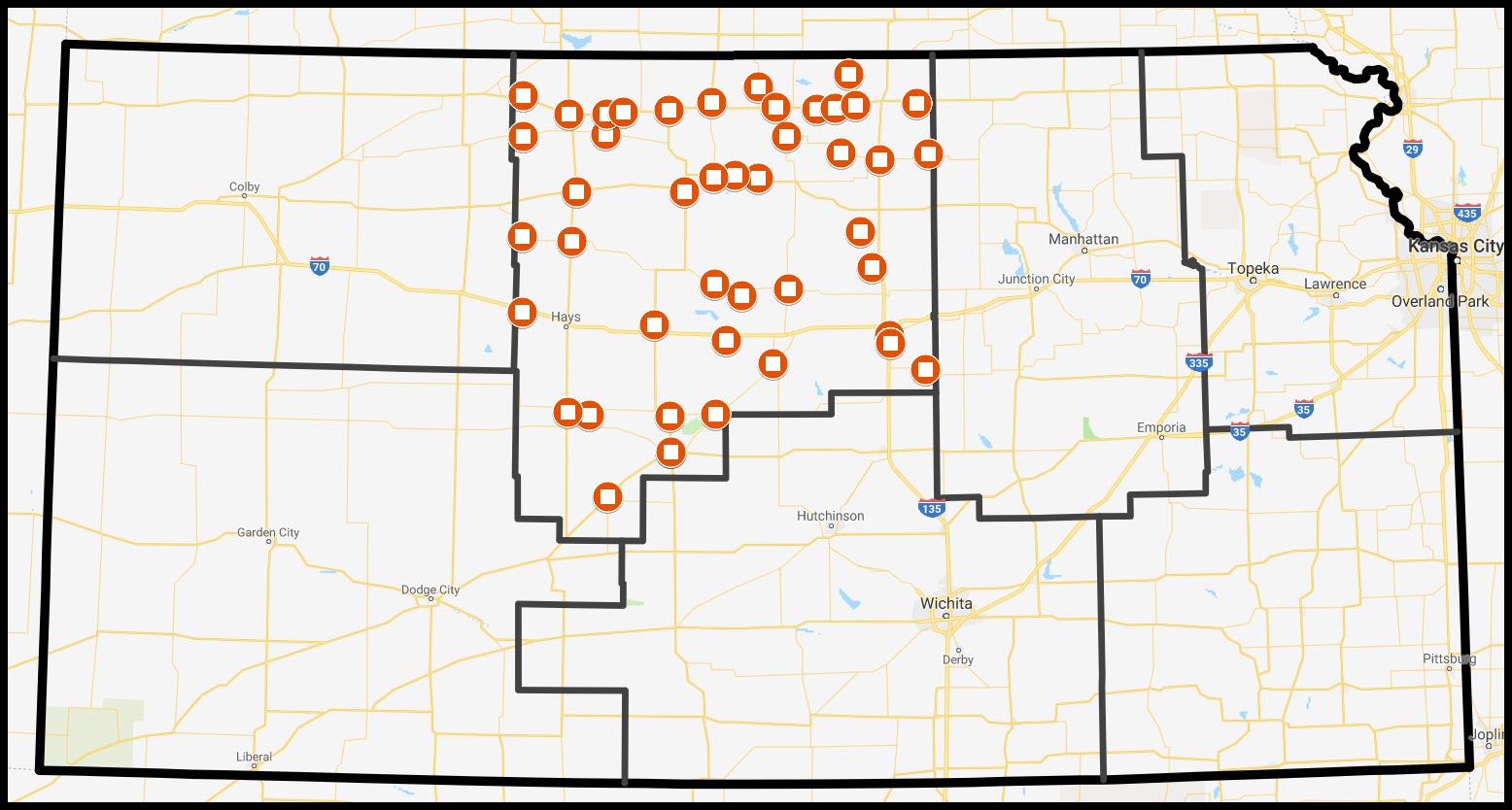 Regional shared catalog called "Pathfinder Central" - 2007
Pathfinder Central
Koha in Kansas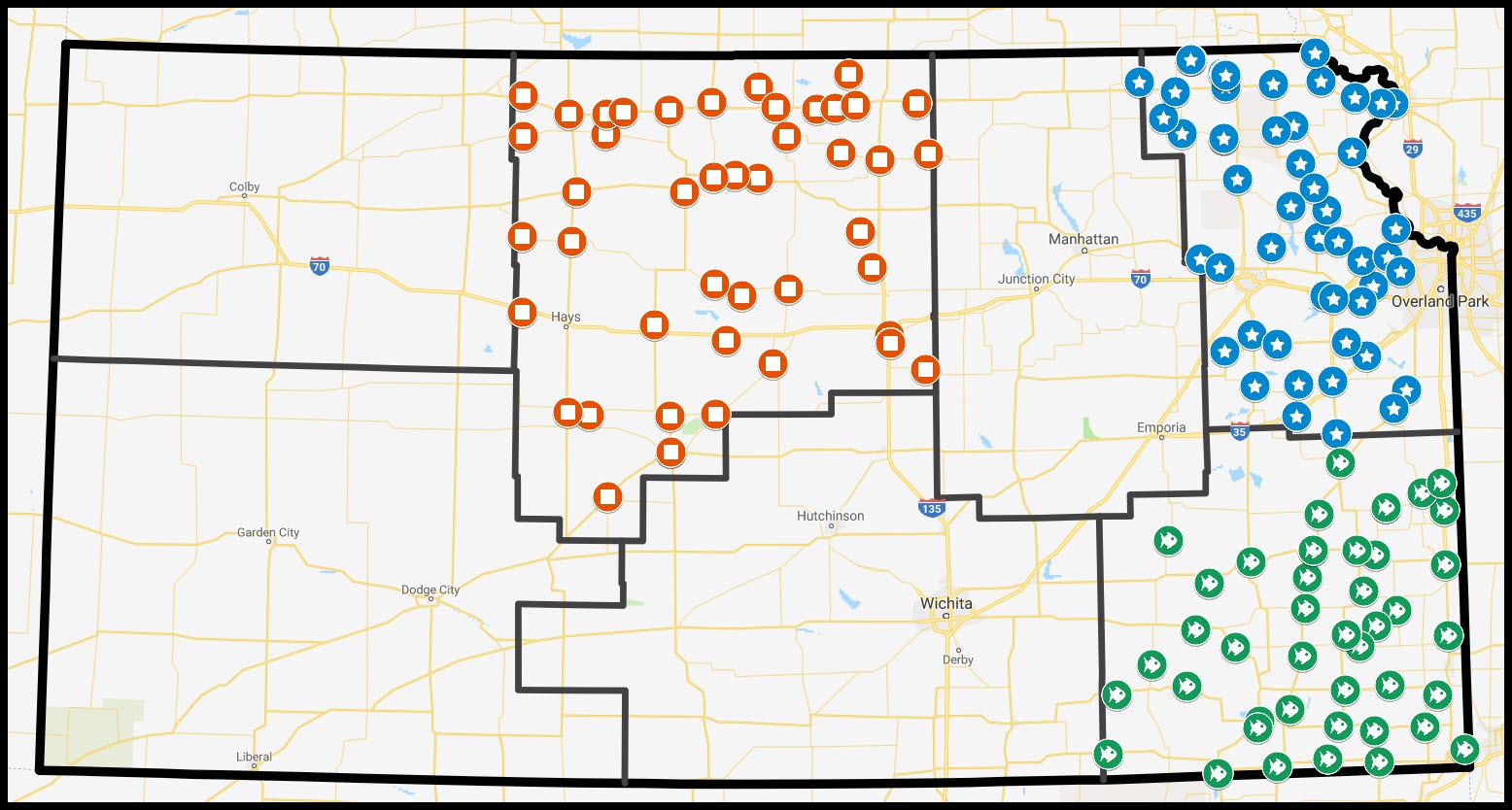 Regional shared catalog called "SEKnFind" - 2008
SEKnFind
Koha in Kansas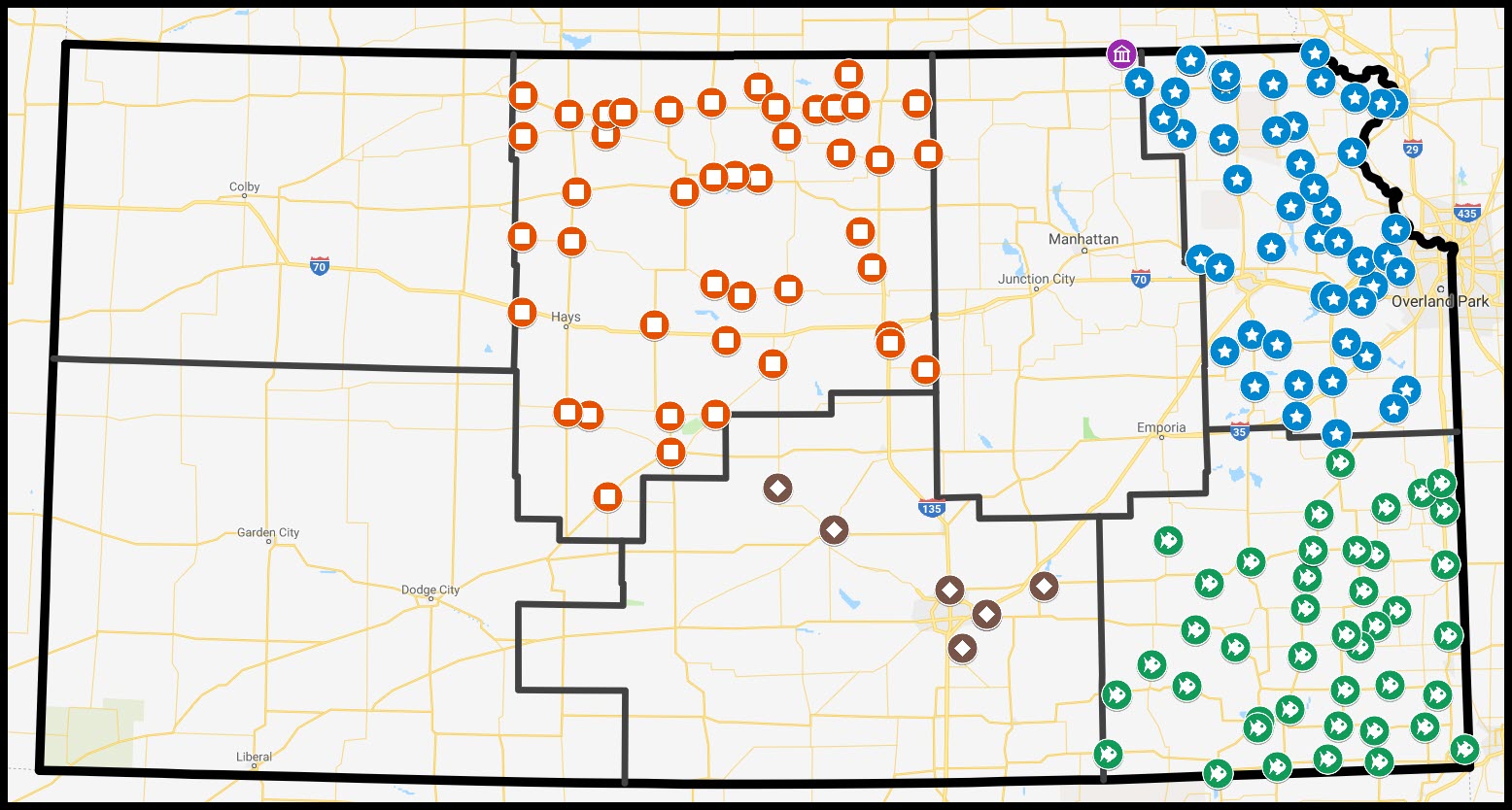 There are several other libraries in Kansas using Koha that are not affiliated with any of the regional library systems.
In SCKLS, Derby Public Library is organizing a shared Koha catalog that is going live on community Koha this weekend.
How Koha helps Kansas Libraries
Cost savings
Sustainability
Cooperation between libraries
World Class ILS
Libraries vs Starbucks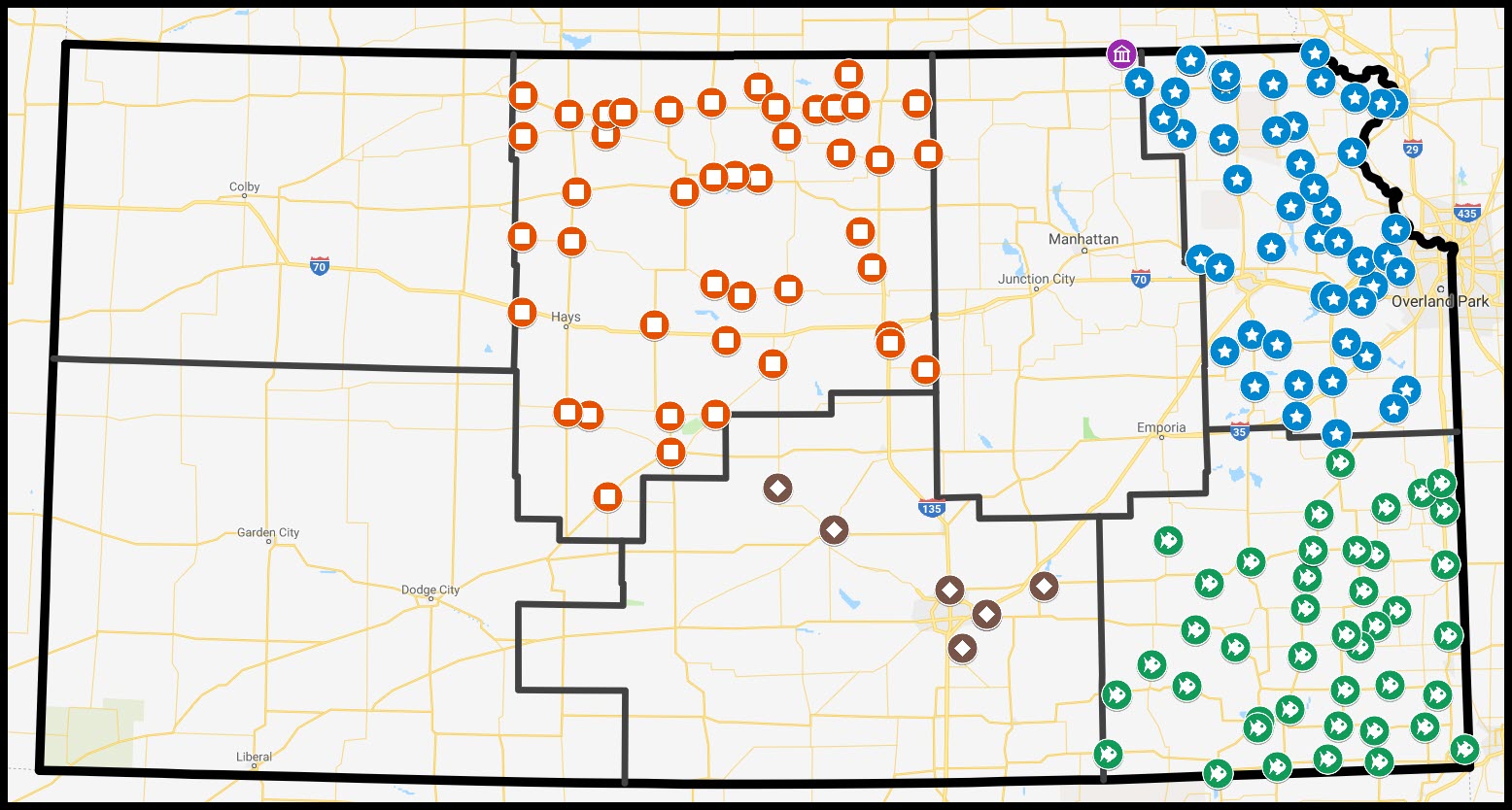 160 Kansas libraries using Koha
94 Starbucks
George Williams
Next Search Catalog Coordinator
Northeast Kansas Library System
www.nekls.org
gwilliams@nekls.org
2019 koha-US President
president@koha-us.org
www.koha-us.org